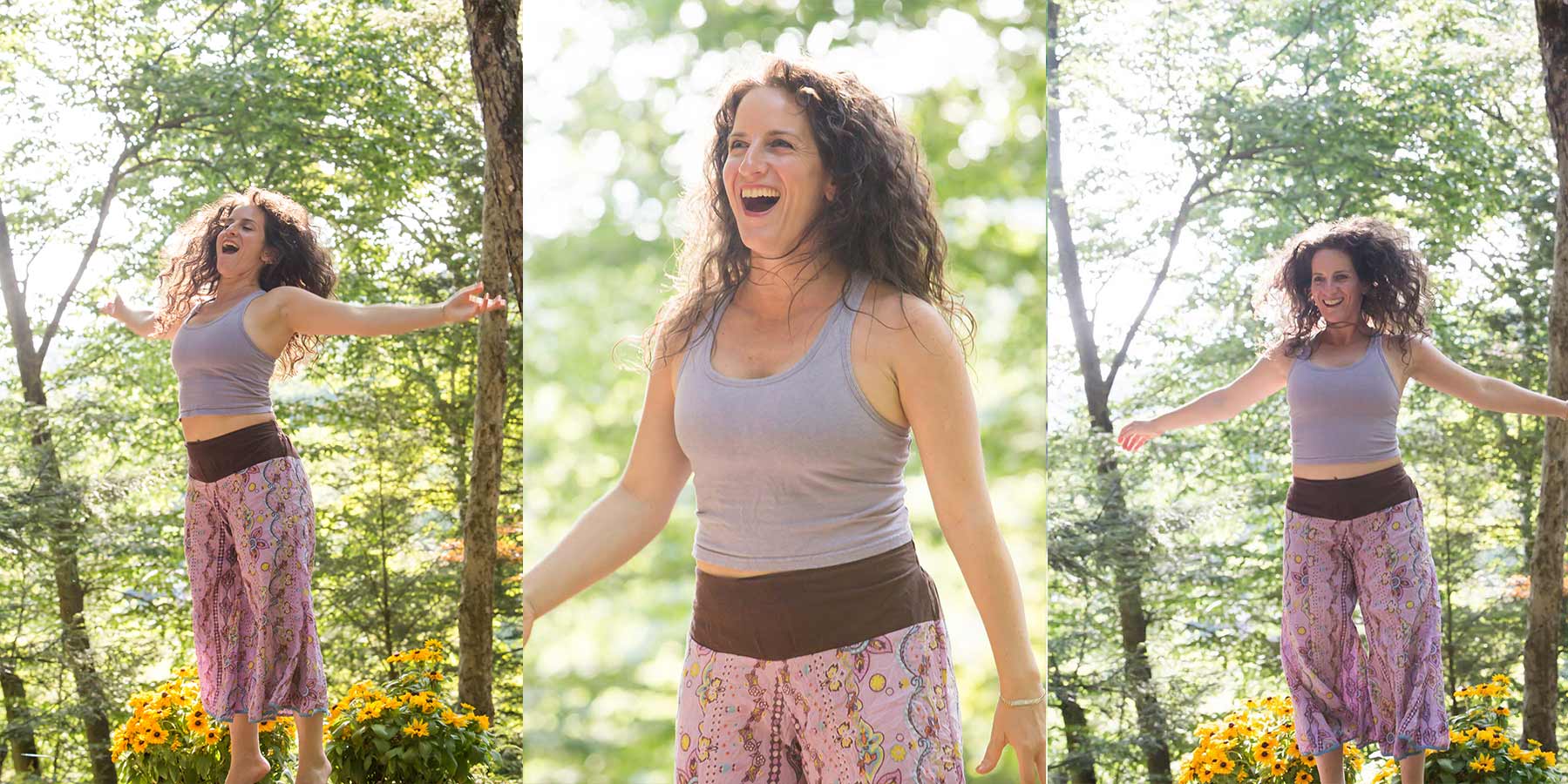 BodyDance™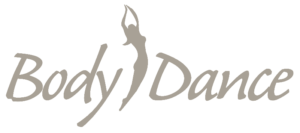 BodyDance™ classes and meditations provide an opportunity to deeply explore and connect with oneself from the inside-out while discovering and developing personal intuitive body knowledge, and reclaiming embodied trust.
Each BodyDance™classes and meditations begin with experiential embodied anatomy, guided creative visualization and insightful awareness of basic natural rhythms, cycles and patterns. Through heightened awareness of sensing and feeling, new embodied consciousness, knowledge and relationships emerge for exploration, expression and empowerment. Alisa will guide you through the chakra-glandular centers, stimulating central core energy—kundalini—with the synthesis of dance, sound, meridian yoga stretch, creative movement and breath.
Learn the embodied approach of activating, strengthening and integrating glandular-hormone activity while balancing the nervous system; supporting and combating stress and anxiety, and developing your own embodied presence practice.
BodyDance™ Embodied Classes and Meditations include:
BodyDance™ 5Elements
BodyDance™ Waves and Pulses
BodyDance™ EmpowerCORE
BodyDance™ Glandular Groove
BodyDance™ Naval Radiation
BodyDance™ Restorative Rhythms
BodyDance™ Yoga of Sensual Nourishment
---
BodyDance™ Girl Circle
BodyDance Girl Circle is a 7-week YogaDance class inviting girls to co-create an expressive arts circle through dance, sound, poetry, and visual arts in a non-judgmental container.
Each week embodied explorations will focus on core chakra blossoming and alignment. Together we will explore our unique sensations and feelings to activate, strengthen, balance, integrate, and express ourselves from the inside out. Inspired by nature's cycles, rhythms and patterns, and the five elements (water, wood, fire, earth, metal) we will develop new ways of being in relationship with our bodies.
BodyDance Girl Circle can also be experienced as a 9-month program that takes place for a full weekend day on a monthly basis.
---
BodyDance™ Women's Circles
Together our nourishing circle will explore the inner landscapes of expression through BodyDance 5element ChakraFlow.
Sensing & feeling, breathing & activating a sensual empowering presence practice, deepen your relationship to Self and to nature's beauty.
Allow your new embodied knowledge to inform your true radiance of ACCEPTANCE, JOY & LOVE-LIGHT from within.
---
Umass Women's BodyDance Empowerment Circle
Expressive • Embodied • Empowerment
A sacred women's embodiment community based in empowered freedom, courage & blossoming of our sensual wild feminine presence.
Do you desire a weekly feminine expressive arts & movement container to express your authentic expressive embodied self through body, mind & spirit?
Do you need a safe non-judgmental group of women to explore new ways of being, new ways of expressing and relating to others?
Are there new parts of yourself ready to blossom, and you want to explore them in a safe circle of like-hearted women?
Each week we will delve into embodied sacred journey's focusing on activating and balancing our expressive blossoming and core embodied alignment. We will explore our unique sensations and feelings from the inside out! Inspired by nature's cycles, rhythms and patterns, the 5Elements (water, wood, fire, earth, metal), we will develop new ways of being relationship with our body, mind and spirit to Embody Love & Embody JOY more fully in the Embodied PRESENCE of NOW!
Participants may use this group to gain embodied mindfulness skills for supporting:
Body-Centered Stress Management
Anxiety Reduction
Depression Reduction
Digestive Distress
Body Image & Eating Disorders
Voice, Sound & Movement Empowerment
Self-Love & Self Acceptance
Creative Expression & Whole Body Empowerment
Students attending UMASS, can receive 6 credits, for enrolling in the 2016 Bodydance™ Expressive Arts & Yoga Teacher Training YTT200 (October-June). Please go to the UMASS Career Center for more information, and contact me personally to discuss your interest.
Please note: This is not a therapy group, and participants are advised to use the support of a professional therapist for a deeper personal inquiry, if needed.
Please see calendar for our Fall 2016 start date, fee and location.
Find out more on Facebook.
This inspiring women's' empowerment group is open to all women at UMASS Amherst and any other women in the general community are not attending UMASS.
---
BodyDance Expressive Arts & Yoga Teaching Training (200 hr TT)
During the BodyDance™ YTT Immersion, we will engage you in the sensual pleasure of expressive
embodied study! This innovative program uses multidisciplinary approaches with the purpose of
accessing women's inner wisdom through the balanced expression of feminine JOY. We explore
the inquiry of embodied awareness activating & engaging relationships with our senses to increase self-knowledge, embodied consciousness & create balanced health from within.