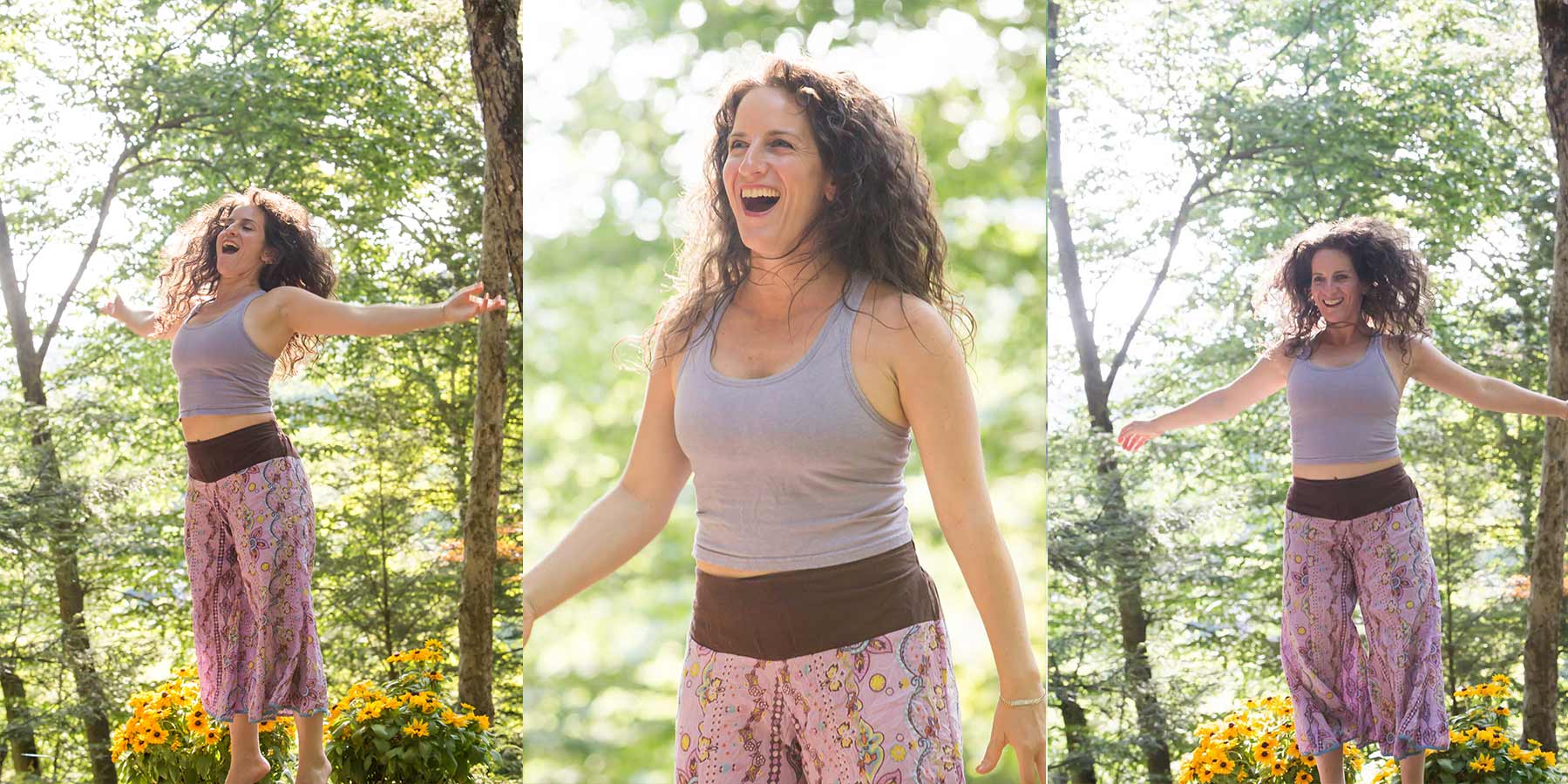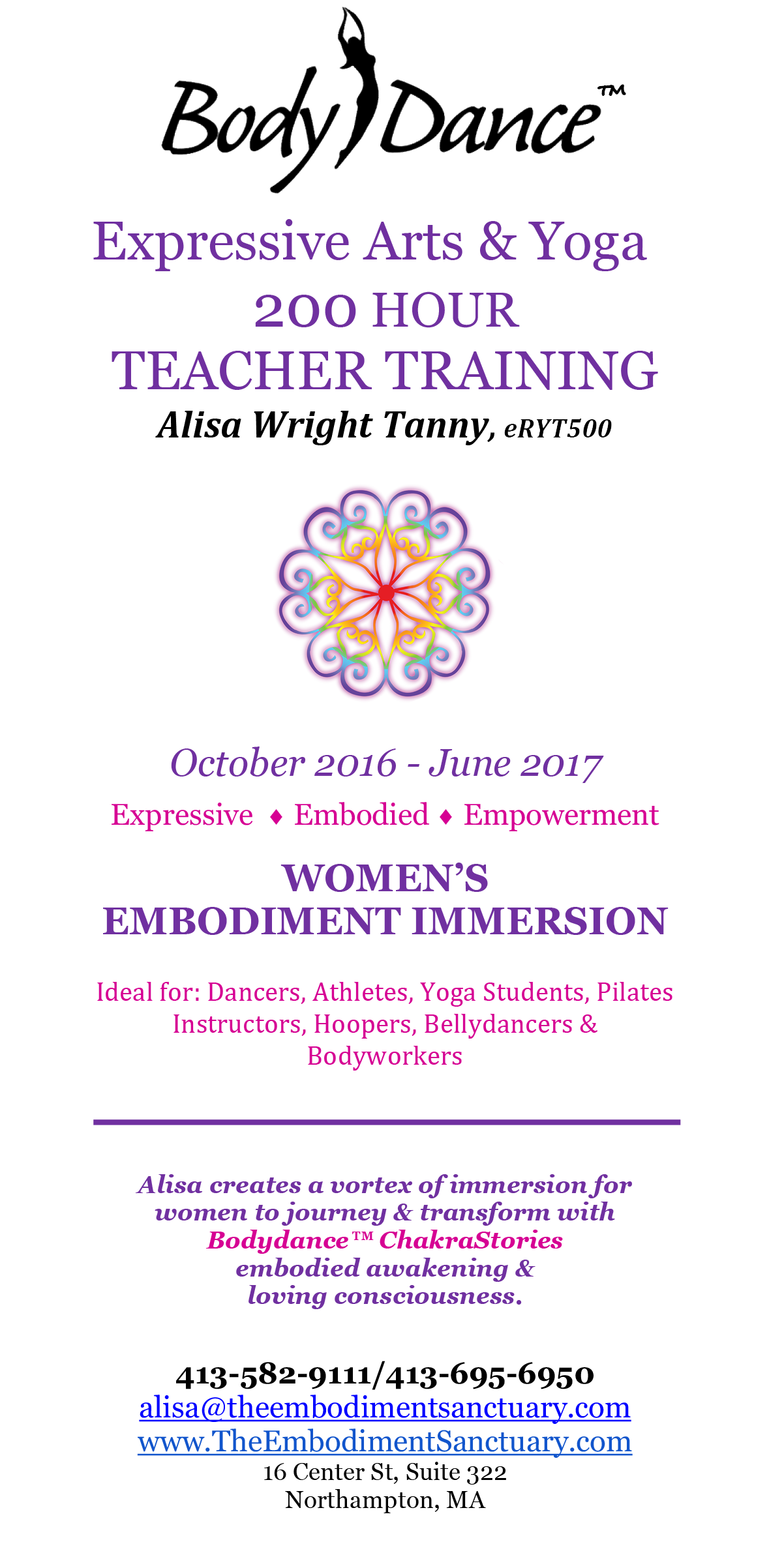 BodyDance™ Expressive Arts & Yoga Teacher Training (200 HR TT)
Align with Your Divine
During the Women's' BodyDance™ Expressive Arts & Yoga YTT, we will engage and explore the sensual pleasure of expressive embodied study!
This innovative embodied education and yoga teacher training program uses multidisciplinary approaches synthesizing dance, yoga, pilates, Body-Mind Centering® and the expressive arts with the purpose of accessing women's embodied knowledge and reclaiming embodied trust and expression of feminine JOY.
During this 9-month experiential embodiment immersion and yoga teacher training (October-June), we will explore CORE chakra alignment, embodied anatomy and developmental movement. Inquiring into our unique embodied awareness we will activate & engage in relationships with all of our senses and authentic creativity to increase self-knowledge, embodied cellular consciousness & create balanced health from within.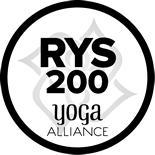 Registration is open.
Please contact me to discuss any questions you may have.