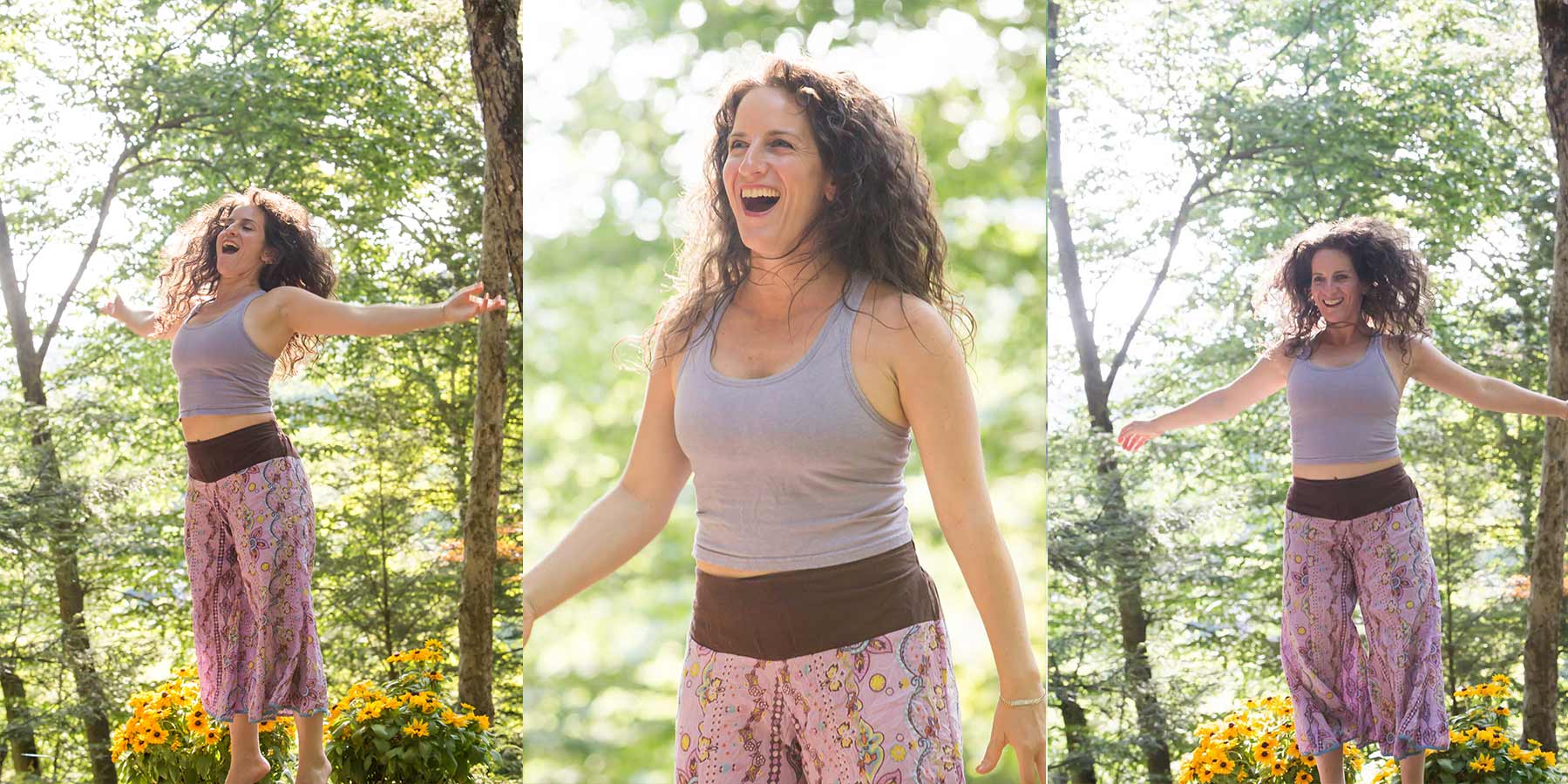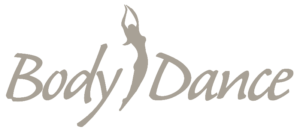 BodyDance™classes and meditations provide an opportunity to deeply explore and connect with oneself from the inside-out while discovering and developing personal intuitive body knowledge, and reclaiming embodied trust.
Each BodyDance™ classes and meditations begin with experiential embodied anatomy, guided creative visualization and insightful awareness of basic natural rhythms, cycles and patterns. Through heightened awareness of sensing and feeling, new embodied consciousness, knowledge and relationships emerge for exploration, expression and empowerment. Alisa will guide you through the chakra-glandular centers, stimulating central core energy—kundalini—with the synthesis of dance, sound, meridian yoga stretch, creative movement and breath.
Learn the embodied approach of activating, strengthening and integrating glandular-hormone activity while balancing the nervous system; supporting and combating stress and anxiety, and developing your own embodied presence practice.
BodyDance™ Embodied Classes and Meditations include:
BodyDance™ 5Elements
BodyDance™ Waves and Pulses
BodyDance™ EmpowerCORE
BodyDance™ Glandular Groove
BodyDance™ Naval Radiation
BodyDance™ Restorative Rhythms
BodyDance™ Yoga of Sensual Nourishment