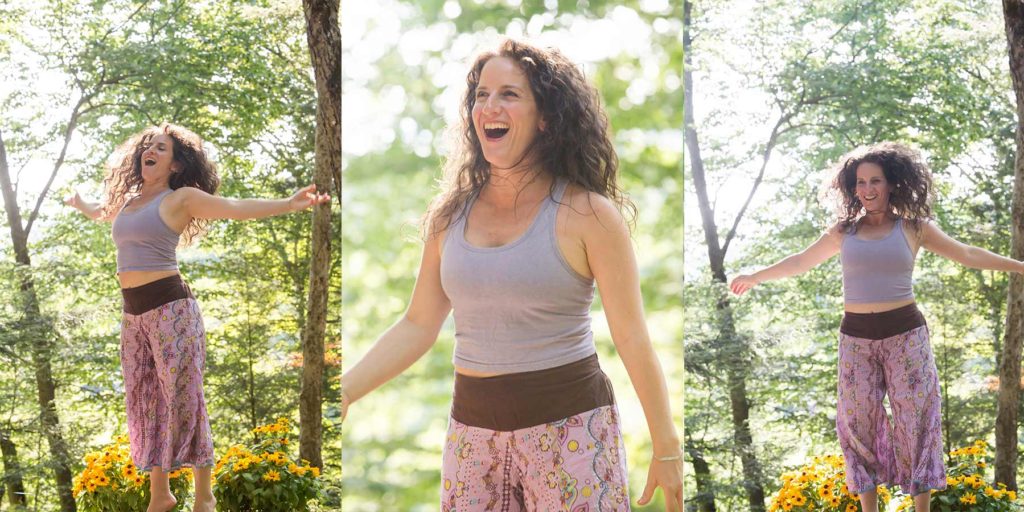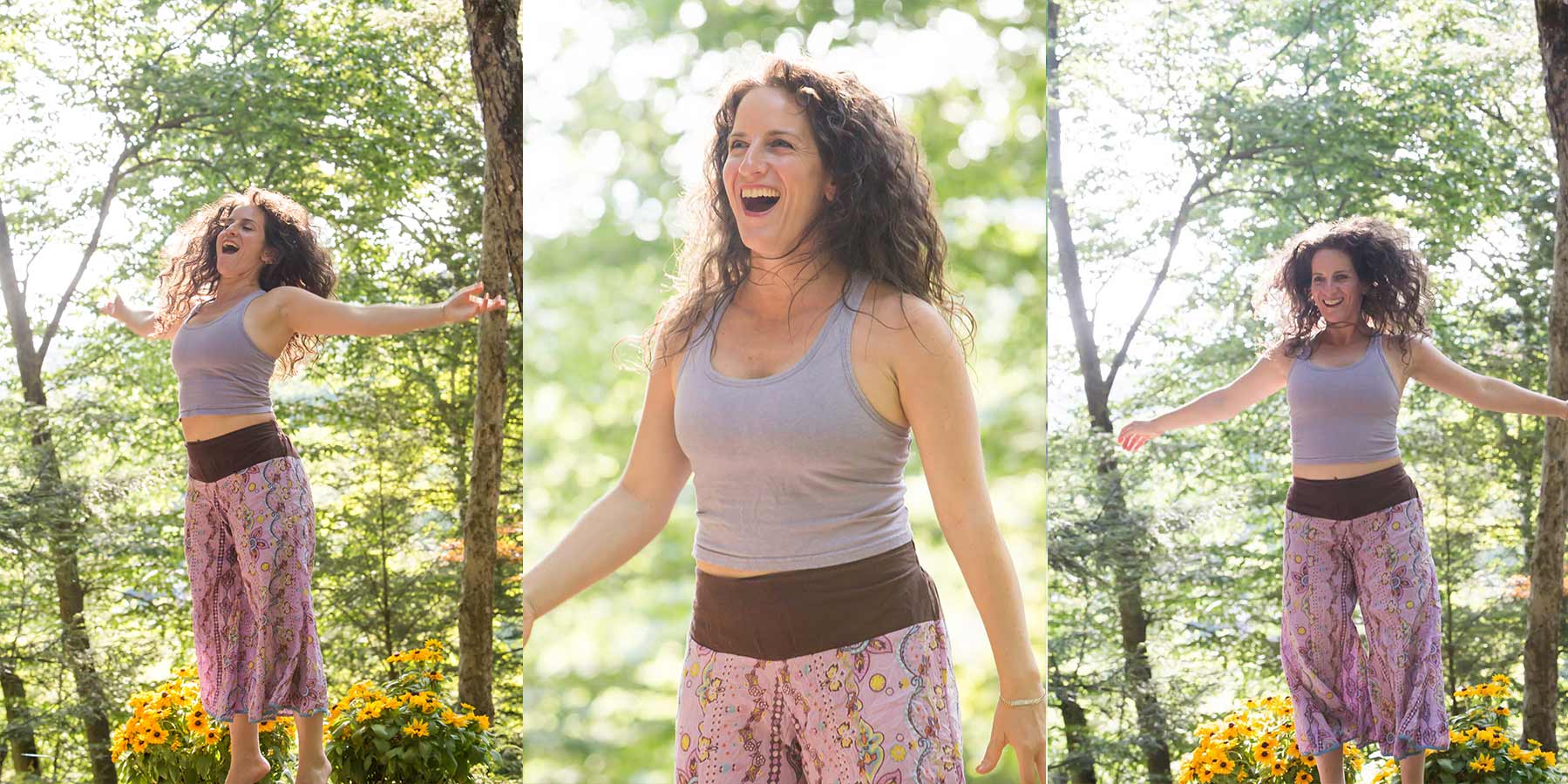 Together our nourishing circle will explore the inner landscapes of expression through BodyDance 5element ChakraFlow.
Sensing & feeling, breathing & activating a sensual empowering presence practice, deepen your relationship to Self and to nature's beauty.
Allow your new embodied knowledge to inform your true radiance of ACCEPTANCE, JOY & LOVE-LIGHT from within.